To our valued clients, partner companies, and stakeholders,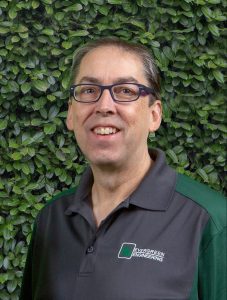 I want to reassure you all Evergreen Engineering® employees, from the Executive Leadership Team to the Administrative Team, Department Managers, Engineers, Designers and Drafters, are aligned and committed to working together to mitigate any impact of the unfortunate progression of COVID-19 (Novel Coronavirus) on delivering your mission-critical tasks and projects.
Due to infections taking place here in Oregon and across the U.S., Evergreen Engineering® offices are open on a limited basis. Employees have been instructed to limit all business travel and face-to-face meetings, and to convert scheduled meetings as possible into video or teleconference calls. Only travel to site required by specific project needs will be accommodated. This will minimize the risk of infection for everyone involved, including customers, vendors, and employees.
All Evergreen Engineering® employees in Oregon, Georgia, Washington, and Idaho are working with full access to our secure servers and teaming software, and have not experienced any significant disruption arising from issues related to COVID-19. We appreciate your patience as we react to this global issue, and thank you for your ongoing support as we look forward to a return to "business as usual" in the coming weeks or months. Until then, feel free to reach out to your Project Managers, Field Service PMs or PIC with any questions or concerns. We will continue to do whatever is required to work together as a collective community toward addressing this situation.
Best Regards,


Gordon Yutzy, PE
President, Evergreen Engineering® Inc.