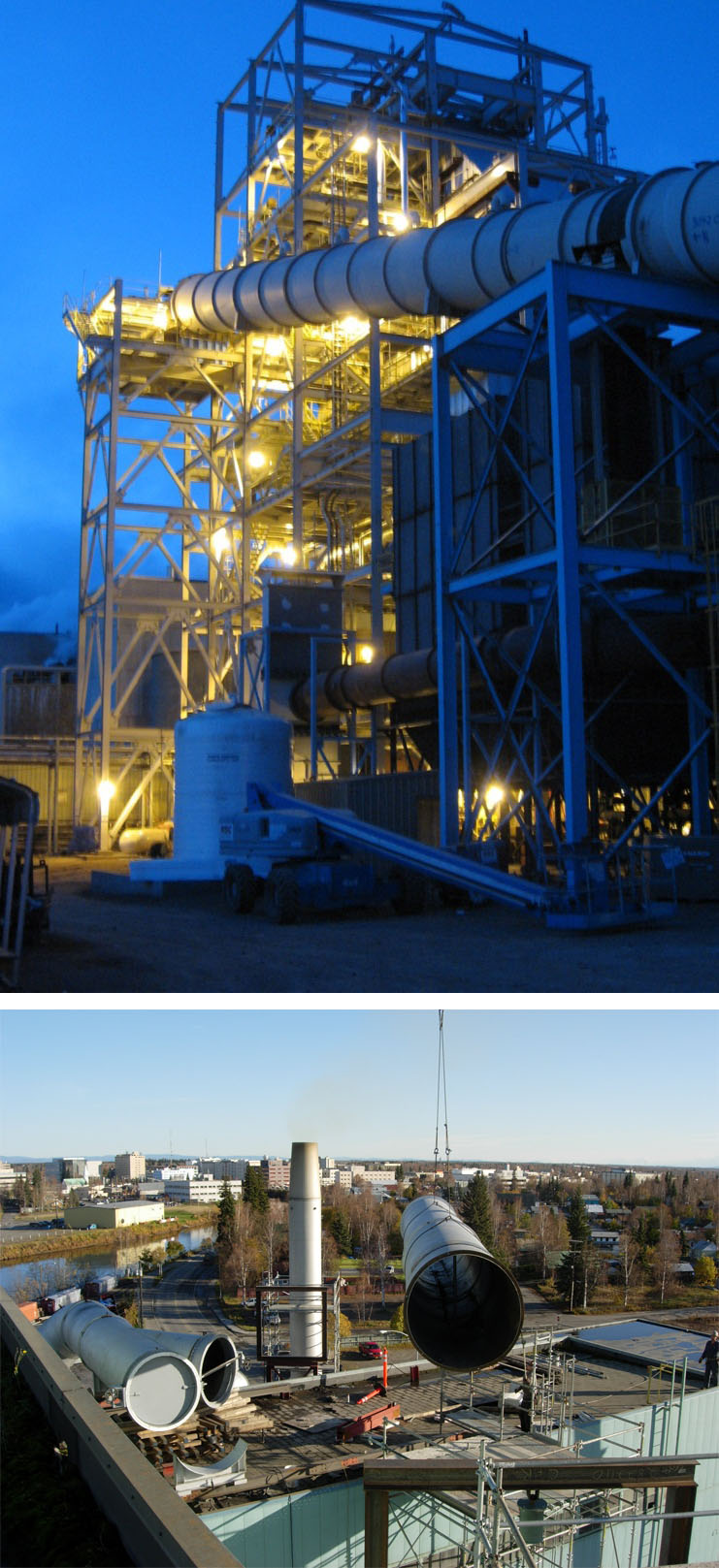 Evergreen provides analysis, documentation and design for power systems and facility electrical systems, as well as electrical safety training.
Evergreen Engineering® offers field support services as an essential part of its operations. We specialize in boiler shut-downs and utility outages.
Evergreen has completed hundreds of projects for a number of chemical and pharmaceutical plants, and we continue to expand our services in this area. Our experience gives us many advantages in understanding chemicals, processes, and materials handling.